The Resonance Golf Collection ESCAPE Passport is a golf card aimed at any golfer seeking a high-quality golfing experience in France. The ESCAPE Passport offers holders total golfing freedom: the opportunity to play on the exceptional golf courses in the Resonance Golf Collection at a preferential rate. These include Golfs d'Hardelot, Golf du Touquet and Golf de Seignosse, ranked in the Top 100 Golf Courses of Continental Europe 2022.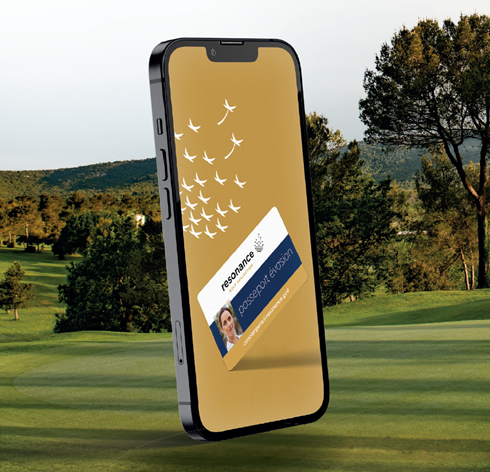 The ESCAPE Passport offers a wide range of golfing benefits:
First green fee complimentary
25%-discount on 18-holes green fees*
Welcome Gift offered with your first green fee
Special rates at the driving range and on push trolley rental (see T&Cs for each golf club)
Book your green fee online at any time (subject to availability)
Price: €169/year (Nominative card)
This golf card give you access to 11 exceptional golf courses. Play golf in France on the following courses: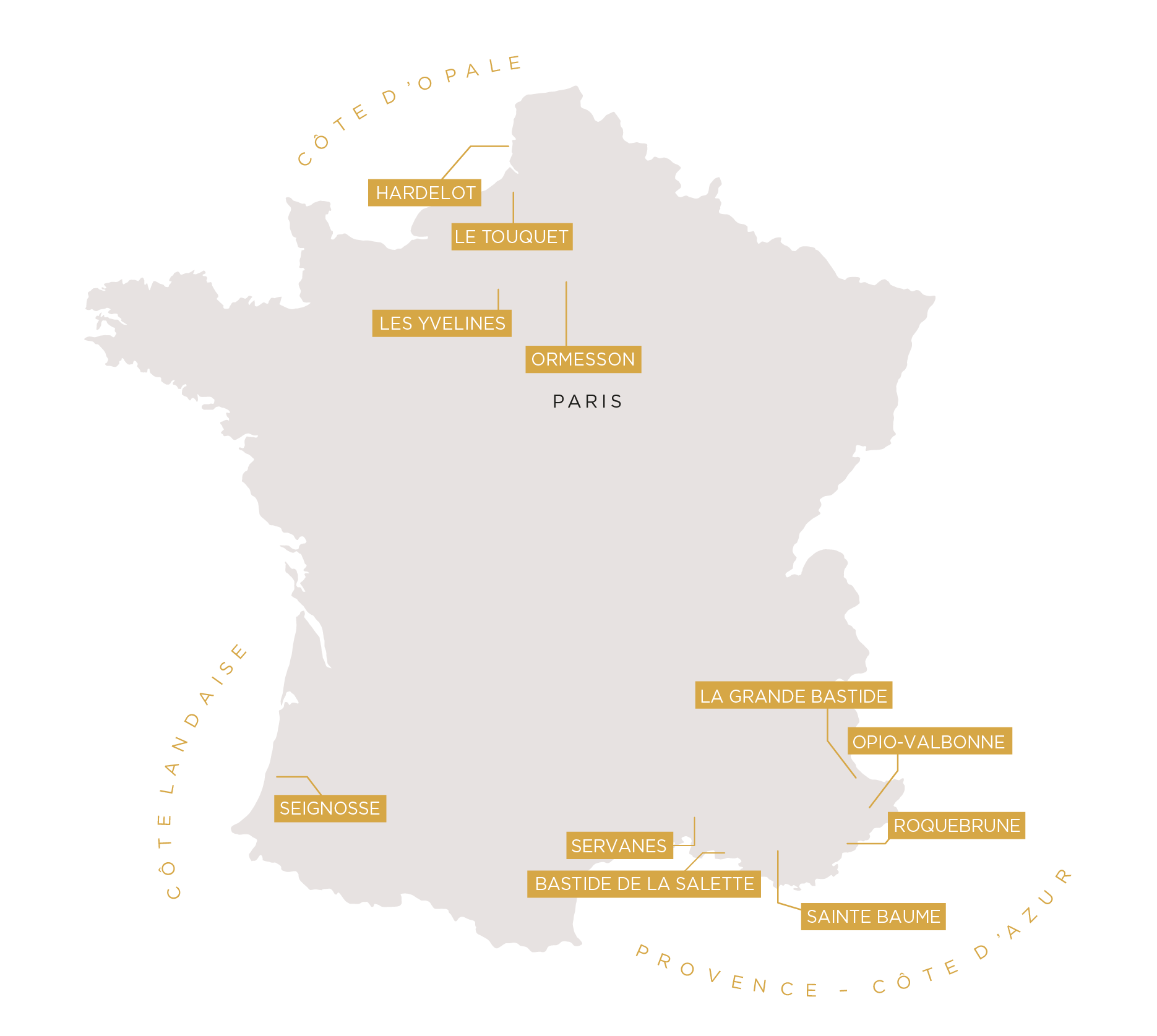 Would you like to become a member of one or more golf clubs and sign up for one of our Single Golf Club, Regional or National memberships? Then our new 2022 membership programme is for you! Give yourself the opportunity to create memorable experiences by becoming a member of an exceptional collection of golf clubs offering multiple benefits and golf deals.