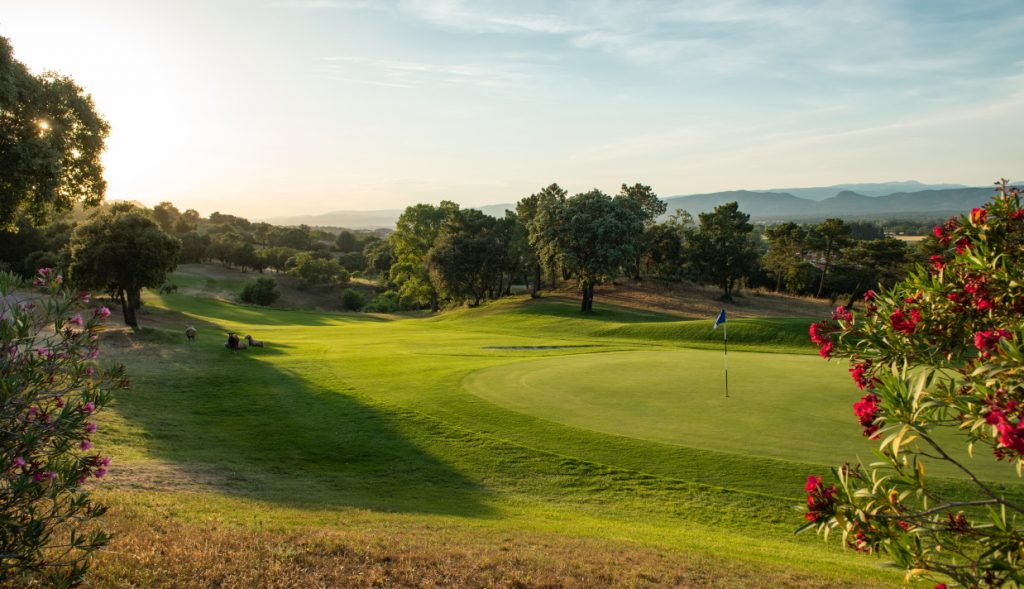 Welcome to Golf de Roquebrune
Laurent Boissonnas, Managing Director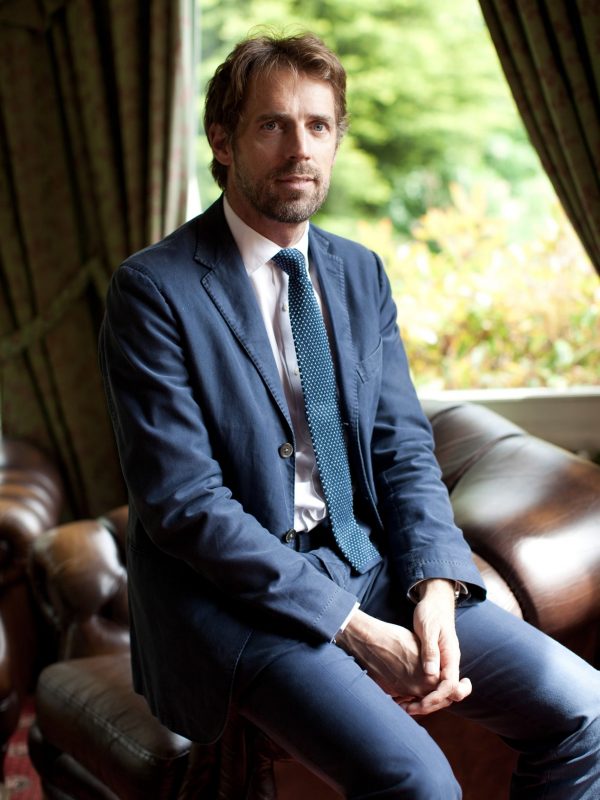 Welcome to the Resonance Golf Collection family!
Thank you for choosing our golf club. We're very happy to welcome you as a new member.
More than a collection of golf courses with an international reputation, Resonance Golf Collection is the story of a pioneering family with a passion for tourism and sporting activities.
Our founding values of quality, openness and community still endure today. We are constantly investing in new equipment to ensure you can play on a high-quality golf course all year round. Our staff are always happy to show new members around and explain the different activities and tournaments the golf club organises.
We hope you enjoy playing some great golf at our club and at the other golf clubs and resorts in the Resonance Golf Collection.
Hugo Oliveira, Golf Club Manager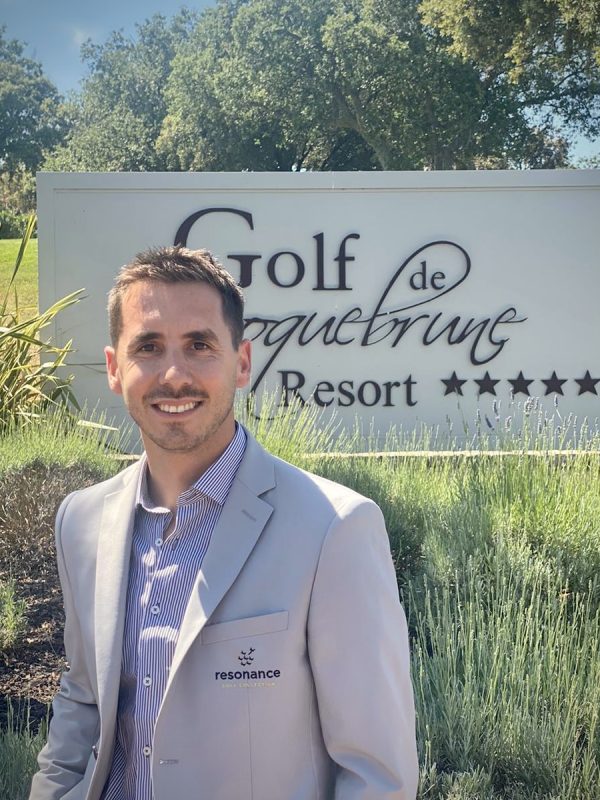 Golf de Roquebrune joined the Resonance Golf Collection on 1 April 2022. This  high-quality 18-hole golf course at the heart of a 5-star resort is perfectly in keeping with the standards of our collection. The course is complemented by high-quality facilities including a well-equipped practice area, where both beginners and advanced players can work on their game.
Resonance Golf Collection is a group of 13 golf clubs, 6 of them in Provence-Alpes-Côte d'Azur (Servanes, Sainte-Baume, Bastide de la Salette, Opio-Valbonne, Grande-Bastide and us). Golf de Roquebrune is ideally placed between Cannes and Marseille, providing a link between Provence and the Riviera. We suggest you take out a Mono Golf membership with Golf de Roquebrune as your main club, or a Passion Riviera membership that includes the Roquebrune, Opio-Valbonne and Grande-Bastide golf clubs, for example.
I, and the rest of the Golf de Roquebrune team, will be delighted to welcome you all year round. Whether you're a beginner or an experienced player, we have something to offer you. We look forward to meeting you and sharing our joint passion.