An integral part of the Golf de Roquebrune resort, La Table de Louis restaurant in Roquebrune-sur-Argens offers diners high-quality, Mediterranean cuisine.
Mediterranean savoir-faire
The refined gourmet cuisine prepared by the chef at La Table de Louis and his team will transport you to the heart of the Mediterranean. Working in close collaboration with local artisans and producers, La Table de Louis offers a sophisticated menu of high-quality dishes.
A "bistronomic" menu with local accents, it will take your taste buds on a journey of discovery.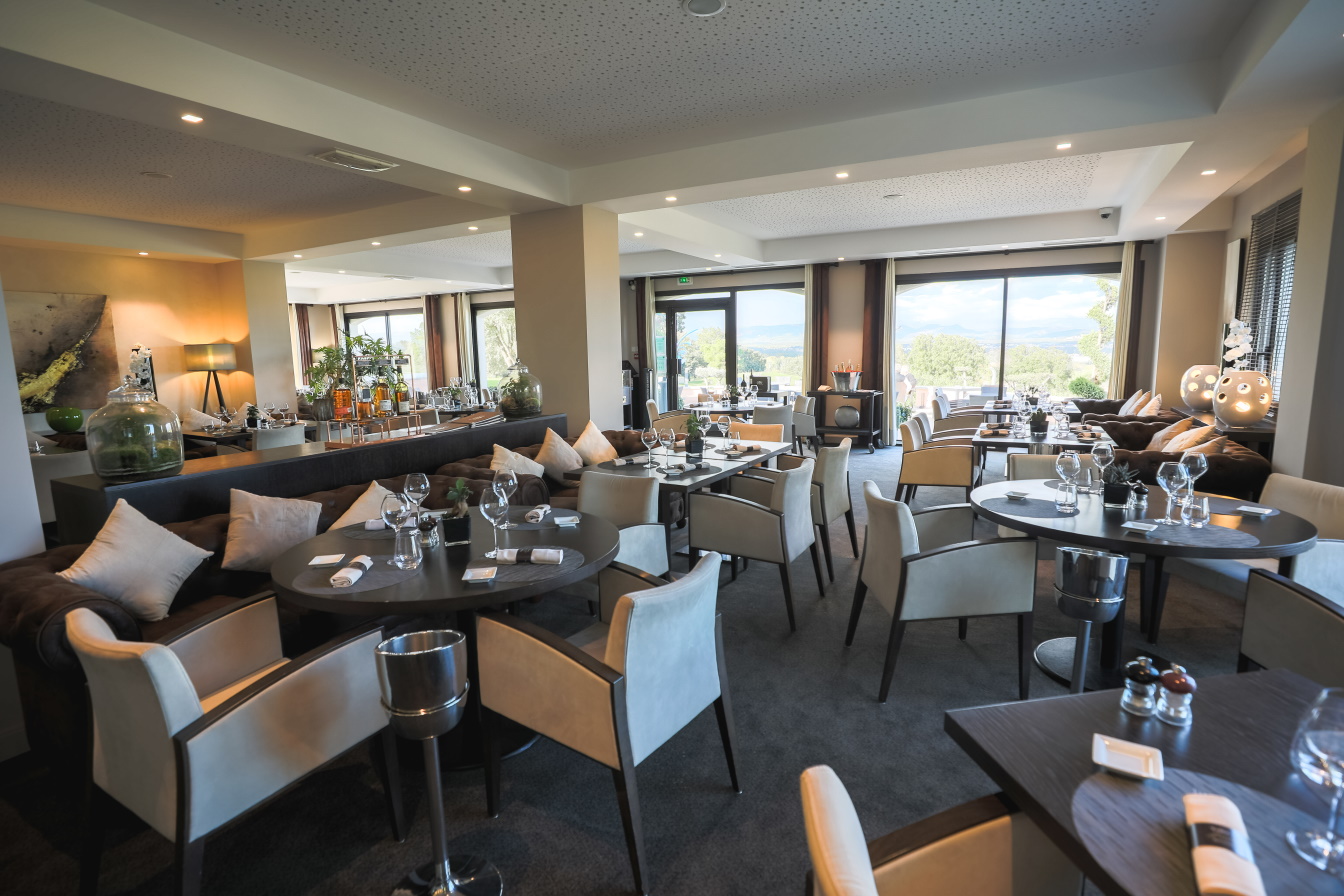 A terrace with stunning views
Take full advantage of the terrace at La Table de Louis with its stunning view of the bay of Fréjus-Saint-Raphaël on one side and Golf de Roquebrune's greens on the other. The cosy atmosphere of quiet refinement at La Table de Louis is an invitation to relax.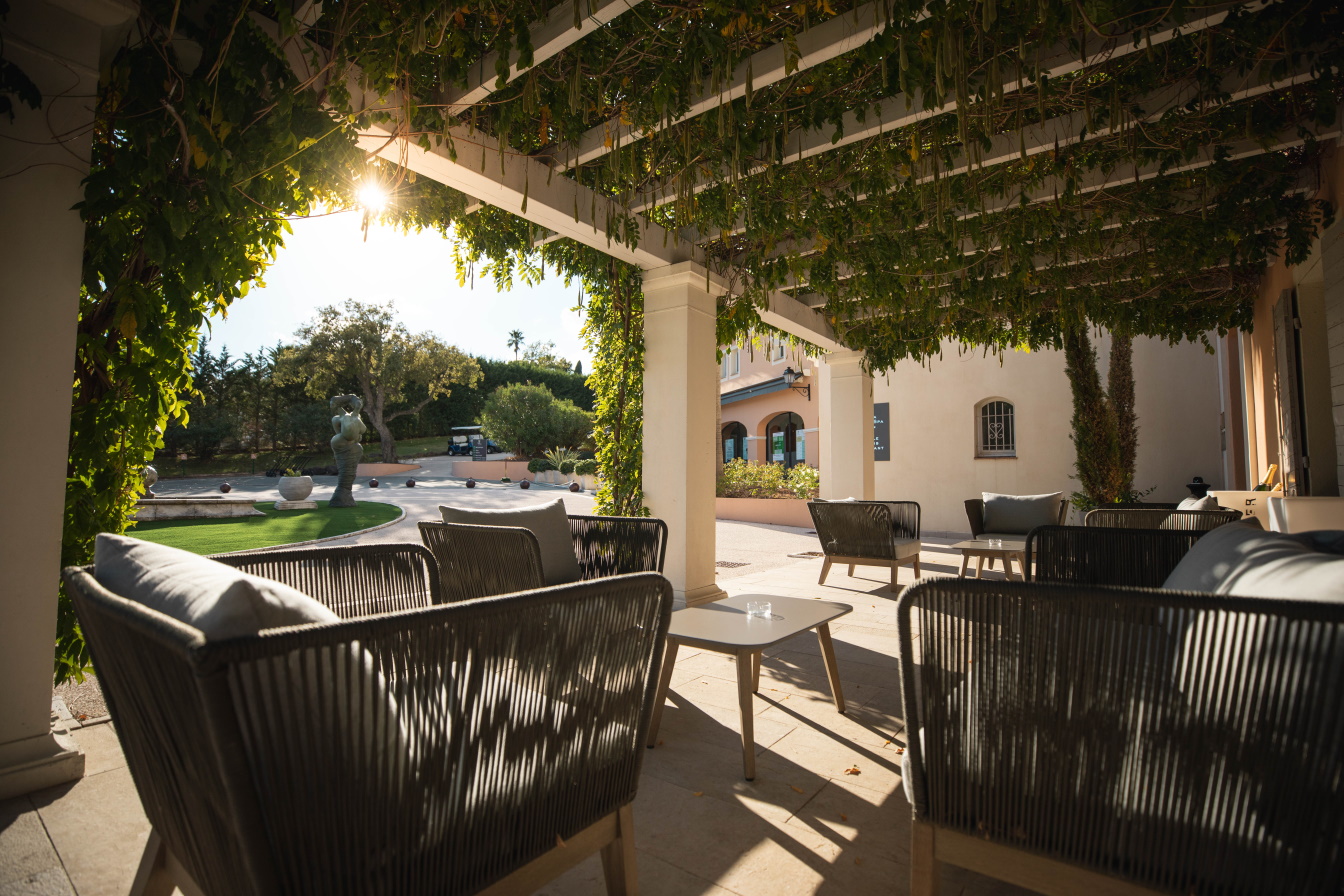 Enjoy Sunday brunch at La Table de Louis with your family or friends in a relaxed, chilled atmosphere. Eating delicious food while the pianist plays relaxing music is the best way to spend a Sunday morning!