Our Golf Passes to play at Golf de Roquebrune
Whether you're visiting the Provence-Alpes-Côte d'Azur region or live here permanently, Golf de Roquebrune offers a variety of Golf Passes so you can enjoy green fees that best suit your needs. This will allow you to discover our beautiful region as you play at different golf clubs and explore the nearby area and activities.
Resonance Golf Collection Golf Pass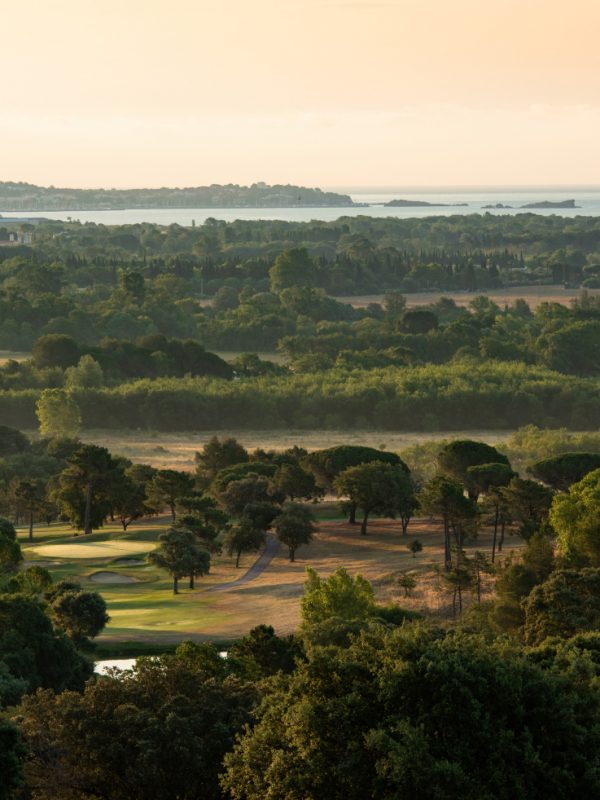 Enjoy the freedom of playing on some of the most stunning golf courses in the Resonance Golf Collection. The Provence Côte d'Azur Golf Pass gives you access to three exceptional golf courses in the Provence-Alpes-Côte d'Azur region.
Details and conditions of sale:
The Golf Pass is for a named holder and is valid for 21 days from the date you play on your first golf course, in the same season. You can only play on a golf course once.
Prices: Low season: €195 / High season: €225